Photography Services
Looking for high quality photographic documentation?
I specialise in fine art reproduction, craft and design.
Enquiries are welcome via the contact portal.
Since 2014, I have been providing professional still photographic documentation services to arts institutions, practitioners and performers in the Tasmanian arts community. Providing high quality representations of artworks and installation photography for online shows, media, promotion, print and archives.
I also have a range of other photographic services including film digitisation. Contact me for your real estate, product promotion and culinary photography too.
For further information and view a portfolio of selected clients please click the following link: angelacasey.com/section/499658-Photogra…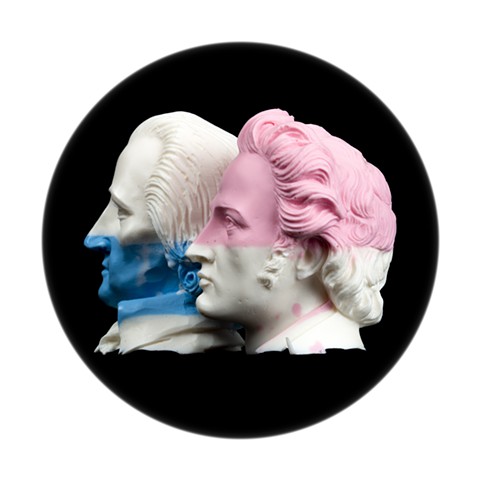 Artwork Credit: Detail of untitled cast resin figures from Ashley Bird's solo show "Classical Heroes, Contemporary Hunters", Dark Horse Projects, Melbourne AU 2018. ashleydbird.com